Your goals, our passion.
Anera Sports brings a wide range of experience, business acumen and relationships that are resources for our clients.  Known for the exceptional administration of championships at the highest level along with leading the business operations to higher levels.
What we do
Event Management, Consulting & Association Administration
Event Management
It is about the experience, playing, hosting and operating. 
Consulting
From corporations to clubs, let our experience go to work for you.
Association Administration
Proven results with positive outcomes, why not raise your game.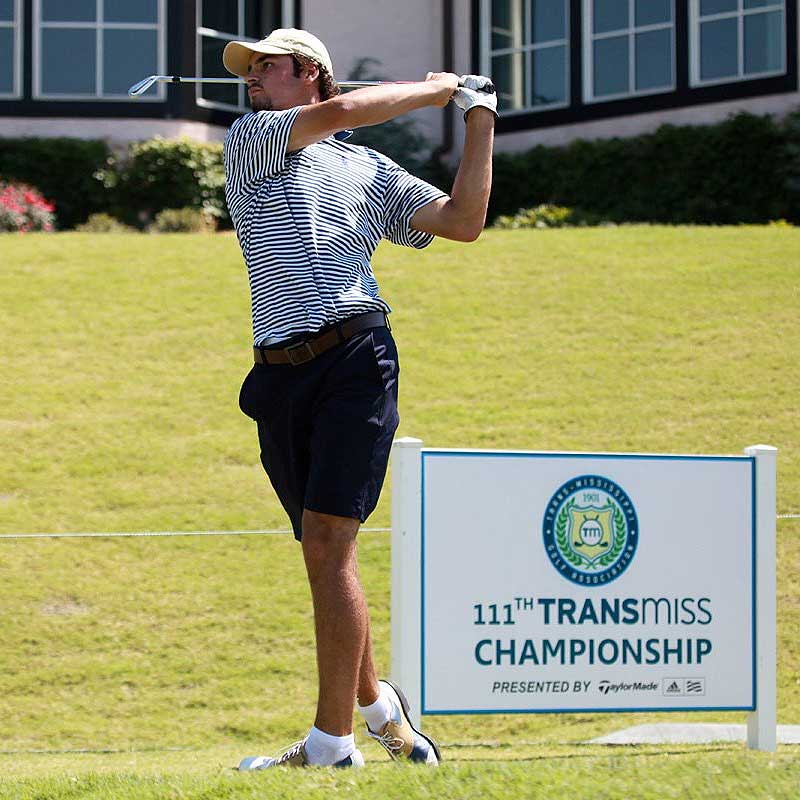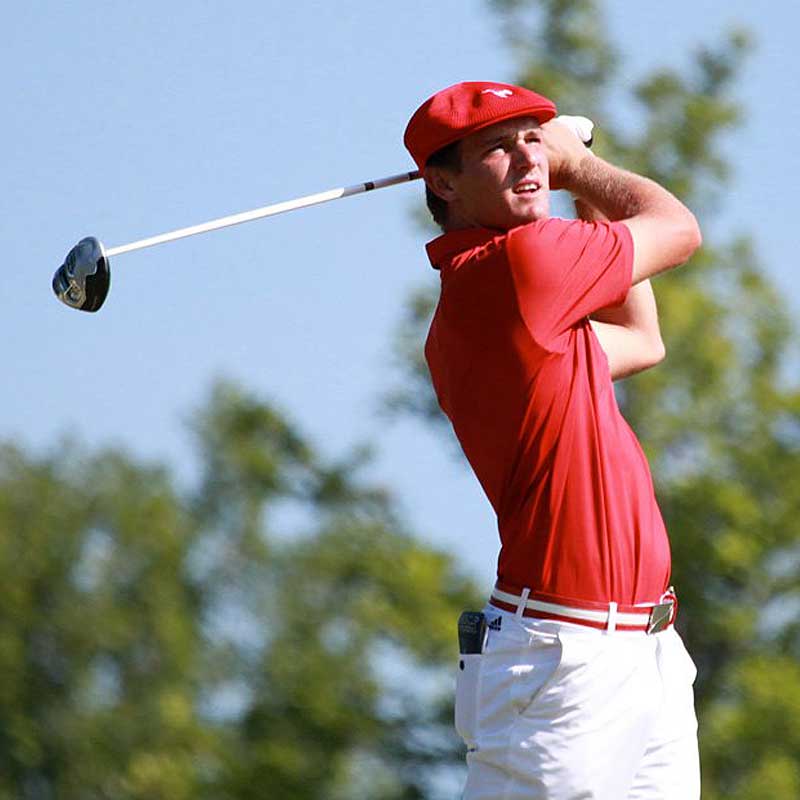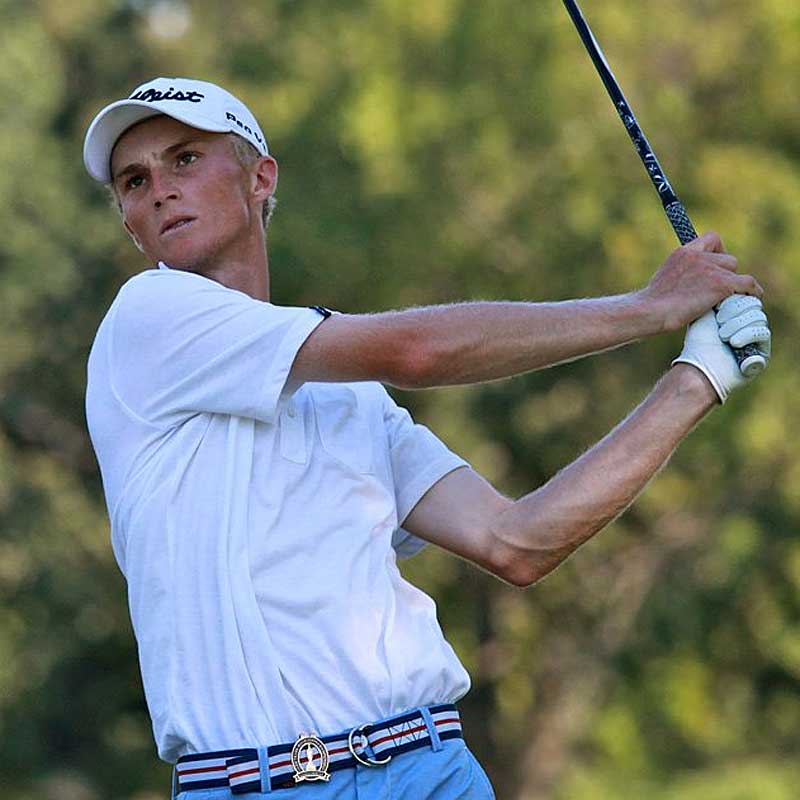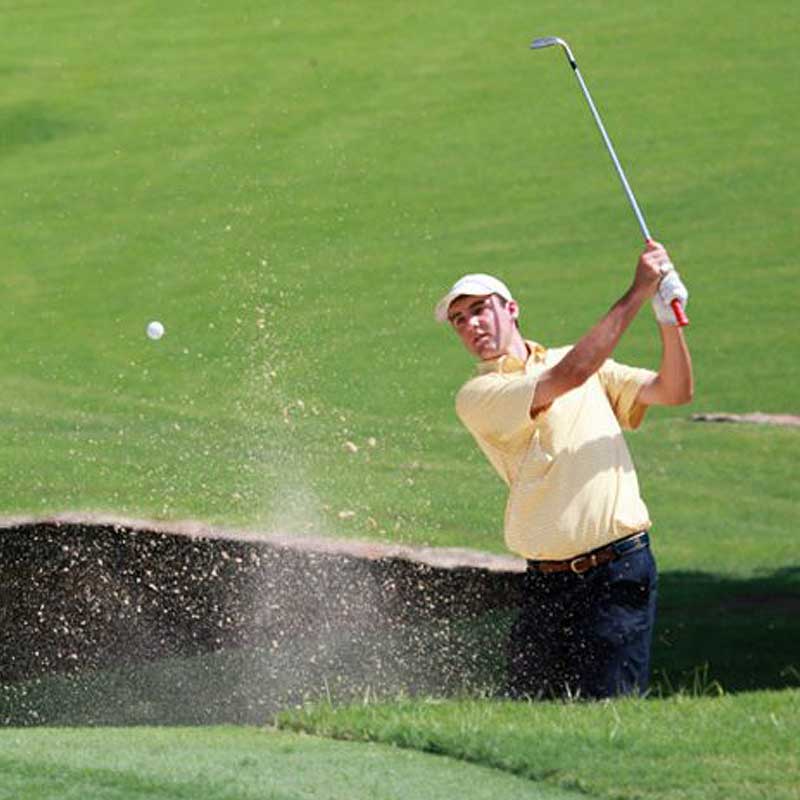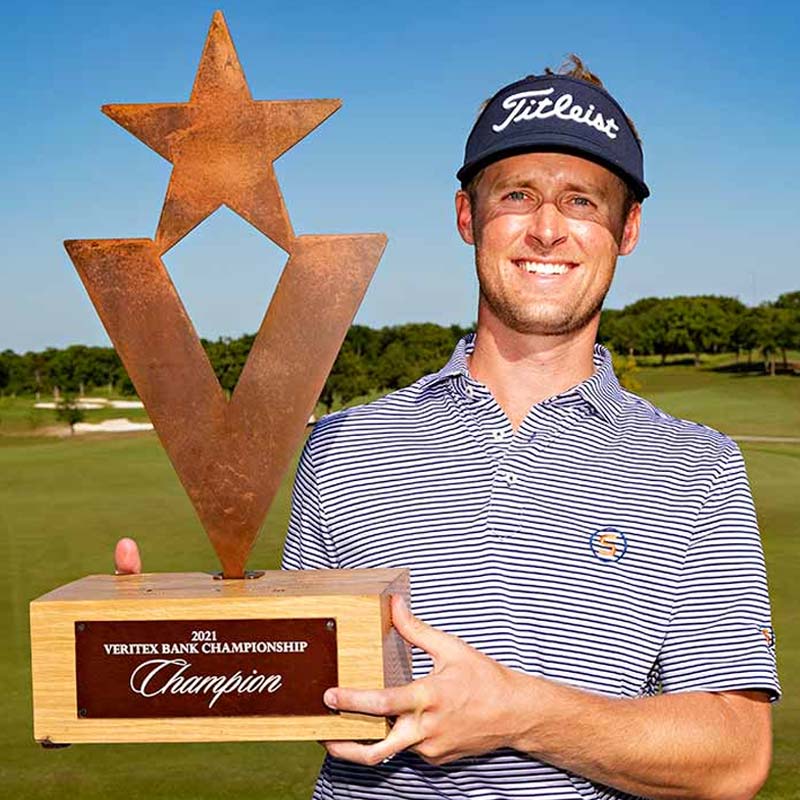 Message Us
Get in touch with us and let's work together.
Office Location
16837 Addison Rd., Suite 100
Addison, TX 75001