Our Story
We've Been Innovators in the Golf Industry for 25+ Years
For over 25 years, the team at Anera Sports has worked with companies throughout the country to implement customized, full service golf tournaments to fit their exact needs. Companies turn to us for our knowledge of golf, our unparalleled service and attention to every detail.
Our staff focuses on strategic planning and organization in a variety of areas throughout the entire year to help ensure the success of each event.
We handle all aspects of event management from concept to post event including tournament operations, sales and marketing, course operations, players and volunteers.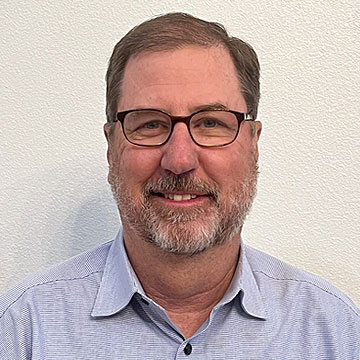 Rob Addington
CEO
Rob Addington has been described as an innovative golf executive for the past 25 years, leading one of the country's most dynamic golf associations. He is a strategic leader with lifelong interest in golf and contagious passion for the game. He is known throughout golf world for his dedication to promoting golf as a recreational industry and for his commitment to the proliferation of golf's ideals.  
As Executive Director of the Texas Golf Association, TGA Foundation  (2001-2018), the Trans-Miss Golf Association and Amateur Golf Alliance, Rob works with the Board of Directors on creating strategy and overseeing the operations of these organizations. Under his leadership, the TGA was recognized by the USGA as the fastest growing golf association in the country 9 times while at the helm and involved in many of the USGA's strategic initiatives. 
Previously, he served as CEO of The Sporting Scene, as SR. Vice President of Marketing for the Southwest Region of the Paragon Real Estate Group and Vice President of Marketing at the Mullen Company, a real estate development firm.
Rob is active in golf governance. He is a USGA committee member and serves on the boards of the International Association of Golf Administrators (President 2014-2015) during which he spearheaded a new strategic plan which is now , the Spirit Golf Association, the Texas Golf Hall of Fame and Brook Hollow Golf Club President 2014. Rob holds a BS in Organizational Communications from the University of Texas at Austin. Living in Dallas with his wife Rebecca and children: Chase, Lauren, twins Katie & Peyton.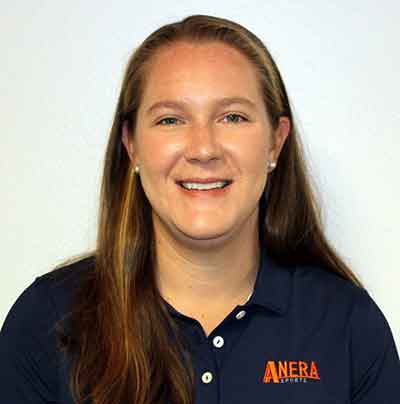 Amanda Kolb
Manager of Operations
Amanda Kolb has served the golf association community since graduating from college.  She served as a USGA PJ Boatwright Intern for the Delaware Golf Association before becoming a full-time staff member of the Texas Golf Association.  During her time with the TGA, Kolb served in many capacities within the championship department; including management of the Texas Legends Junior Tour, USGA Qualifiers, and Men's & Women's TGA Championships. She currently serves as the Tournament Director for the Trans-Mississippi Golf Association and Amateur Golf Alliance, and manages the TMGA Turf Scholarship Programs. She assists at the Veritex Bank Championship and Compliance Solutions Championship with operations and volunteer management. Her knowledge of tournament operations and administration brings a great deal of experience to the organization. Amanda holds a BS in Marketing with a Minor in Sport Management from George Mason University. Originally from Chapel Hill, NC, she now lives in Carrollton, TX with her dog Carly.
Message Us
Get in touch with us and let's work together.
Office Location
16837 Addison Rd., Suite 100
Addison, TX 75001